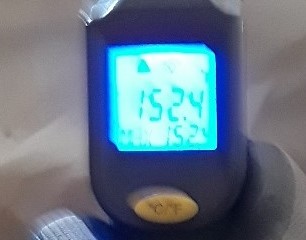 OUR SERVICES
We have got you covered! No worries with A-1 Bed Bug Heat Remediation! It's our reputation that sets us apart. Why not pay to get it done right the first time? Be bed bug free within hours 🙂
WHO WE ARE
A-1 Bed Bug Heat Remediation has been offering effective bed bug control services for over 5 years. We are licensed, insured and providing expert bed bug prevention and treatment services throughout Springfield and Central Illinois. Our services are specifically designed to fit any situation, with efficient solutions that are minimally invasive and economically and environmentally sound. It's our mission from the start to be the best in bed bug control services. We make sure that each of our technicians are well-trained and there to do it right
We are the leaders in the Industry
Heat kills all life stages, including the eggs. A-1 Bed Bug Heat Remediation properly heats the whole structure thoroughly to get the job done. We are so confident in our work that we can offer a 60-90 Day Bed Bug Free Guarantee.
Reliability and Experience
A-1 Bed Bug Heat Remediation has years of experience working with residential and commercial treatments. We've treated a variety of units with different aspects of difficulty and levels of infestation. We've seen it and have eradicated bugs from multi – family units to nursing homes and residential homes. Anyone can obviously get bed bugs. After all they are hitch hikers.
RESIDENTIAL
We can fully heat your home to ensure we get every bug and egg and eliminate them in a matter of hours. Why not get it done right the first time? Come back 8-12 hours later and go back to your normal life bug free.
COMMERCIAL
Looking for quick, efficient, and effective commercial bed bug remediation treatment? Don't worry, A-1 Bed Bug Heat Remediation has got you covered. Our integrated bed bugs control solutions can tackle even the toughest beg bugs concerns. We cater to a variety of commercial sites i.e. offices, restaurants, retail facilities, warehouses, and so forth. Our highly-trained beg bugs control professionals understand your property's unique needs and provide you with a customized plan that not only eliminates problems but helps to deter future infestations. For further details, feel free to call us at (217) 502-3361
CLINICAL FACILITIES
A-1 Bed Bug Heat Remediation can take care of your clinical needs. We understand that bugs are brought in and the stereotype it can bring; Not only to the patients and residents but the bad publicity it can bring as well. That's why we can come in with electric thermostat controlled heating that is very discreet.
Still worried about bed bugs getting out of hand? Contact the experts at A-1 Bed Bug Heat Remediation for a consultation today, we can get it taken care of! We cover central Illinois, and St. Louis area.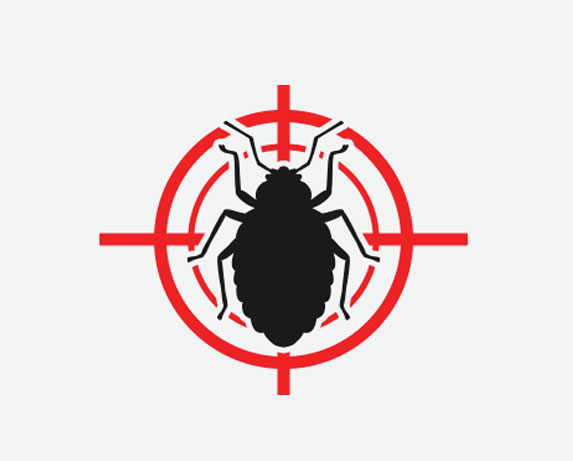 WHY CHOOSE US
We are committed to providing you with the best possible service at the most affordable price. We get it done right and take our reputation seriously.
Green, Environmentally-Friendly Services
Professional and Highly Trained Technicians
CONTACT
If you have any queries about our bed bugs control services, or if you're interested in requesting a service, please fill out the quick form below and our experts will get back to you as soon as possible. If you need immediate assistance, we're just a call away!